Kickboxing is an exciting modern activity. It has it's roots in the "Contact Karate" tournaments and Thai Boxing movements.
If you want fitness and sparring, then those things can be found in our Karate classes. In those classes you will find the additional benefits of self defence techniques and a disciplined tradition.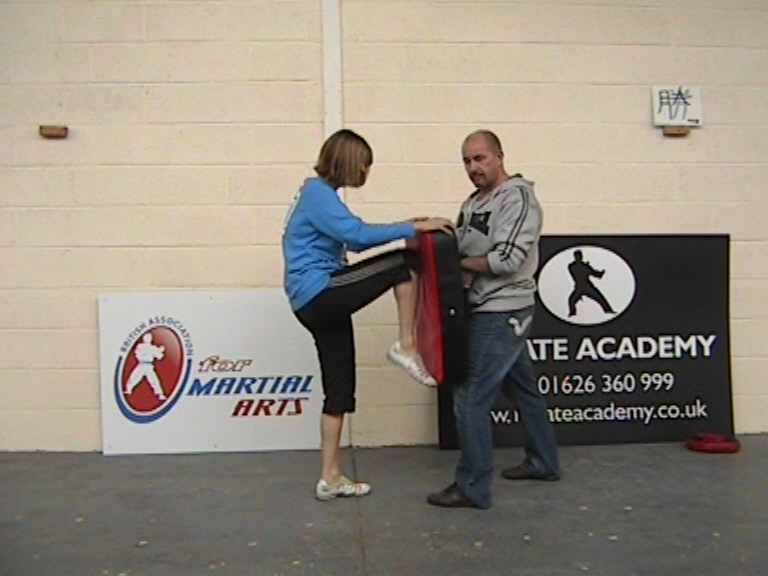 We also have a class on Friday nights which is a full-on fitness class about getting rid of the week's frustrations. We call it the Warrior Workout! This session doesn't have the traditional Karate uniform, but does allow you to have plenty of pad work to work out those frustrations, burn fat, and tone the muscles.
Classes consist of plenty of bashing pads to release all your daily frustrations and help to build confidence. There are exercise periods and times for working through the drills.
Classes are Fridays from 6.30-7.30pm. Call now to register. It's 6.30-7.30pm.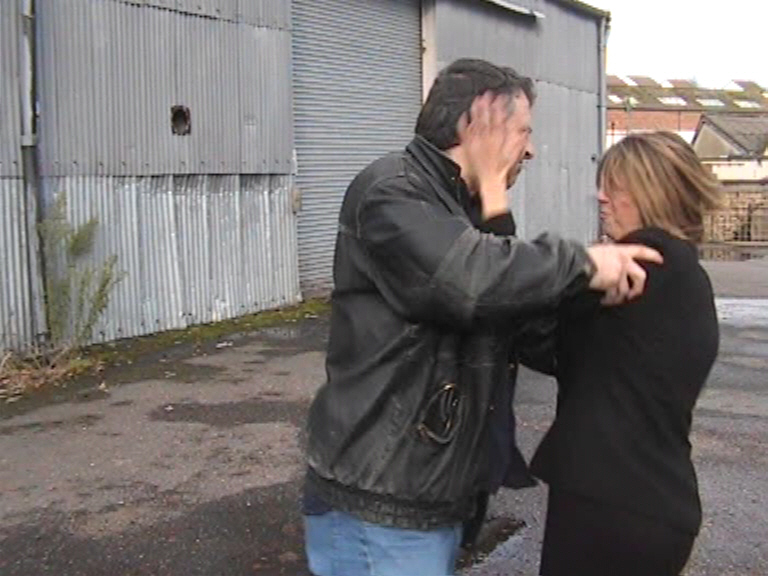 Existing Karate Academy members pay a subsidised rate for this session - it's a bonus for their regular membership. Ring 01626 360999 for more details or to get involved.