Paignton Classes
Karate classes for self defence and self improvement are available in Paignton.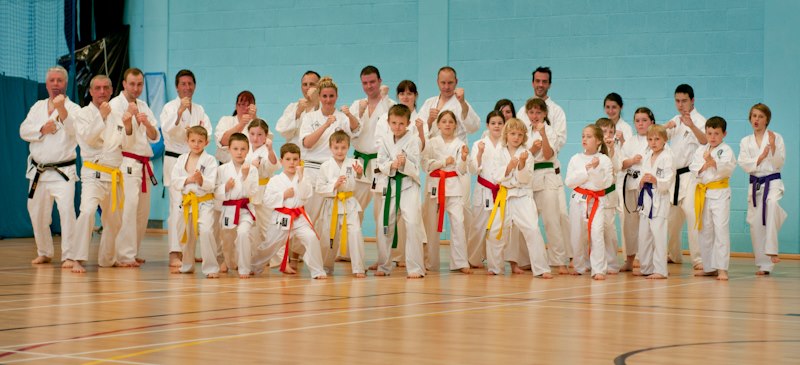 All classes are Open to all ages and levels of experience.
Paignton timetable is changing in July 2017. There are Wednesday and Saturday classes, but we are moving over to Friday evenings only.
Paignton classes are at
Paignton Community College - on Wednesday we are at the Borough Road site, and on Saturday and Friday we are at the Waterleat Road site.
Wednesday
6.30-7.30pm Dance Studio, Paignton Community College, Borough Road, Paignton (not 5th July)(last Wednesday lesson 26th July)
Friday
6.30-7.30pm Drama Studio, Paignton Community College, Waterleat Road, Paignton (
from Friday 21st July
)
If you are interested in training in traditional Karate in Paignton
then please fill out your details here or call 01626 360999 and we will send you more information about our new classes:
Karate Academy, Newton Abbot, Torquay, Paignton, Totnes, Ashburton, Chudleigh, and Kingsteignton
head office: Karate Academy, King Street Studios, King Street, Newton Abbot, Devon, TQ12 2LG. United Kingdom
01626 360999
info@karateacademy.co.uk
© Karate Academy Ltd 2007 - 2016