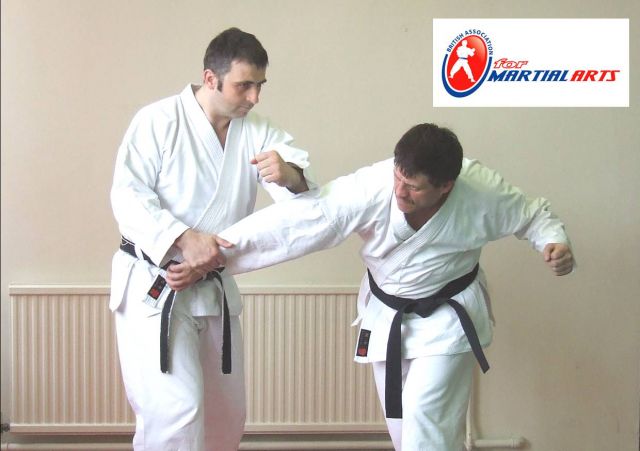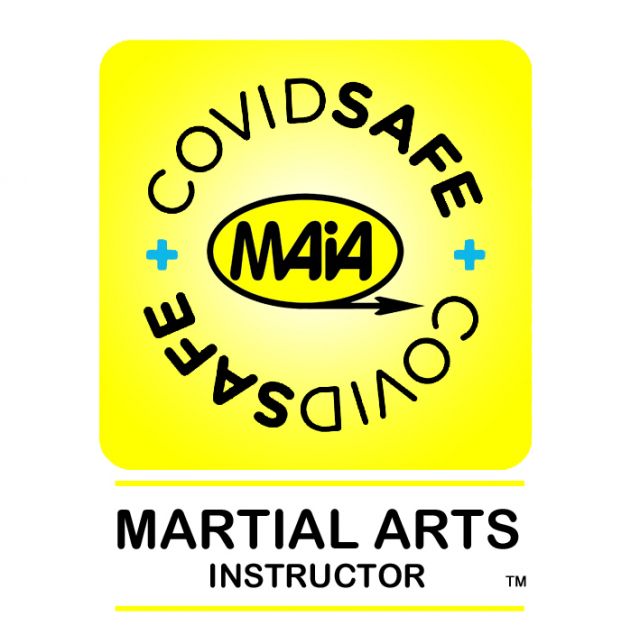 Whether you seek fitness, confidence, respect, or just an interesting hobby, we are happy to help.
Contact us today to book your free trial lessons. 01626 360999 or info@KarateAcademy.co.uk
Welcome to Eikoku Karate-do Keikokai
Our classes, following the easing of government regulations for LOCKDOWN, are back in the dojo now.

We'll take every precaution, and we trust that you will, too, especially isolating yourself if you are caring for someone who is especially vulnerable.

Welcome to June 2021 at the Karate Academy! Please note, our regular timetable is back in action!

The Karate Academy is the right place for people who are interested in self defence, fitness, and building confidence with martial arts practice. You can see the timetable, here!
We keep going through the school holidays, just taking a break for Bank Holidays.

Practical Traditional Karate taught with modern methods. When you want to get the best out of Karate from experienced Black Belt instructors who have a proven record of helping people achieve their goals please call 01626 360999 for information about our Trial lessons where you can work out if this is really for you without having to pay anything. Alternatively, come in for a chat at our full-time martial arts centre: Karate Academy, King Street Studios, King Street, Newton Abbot, Devon, TQ12 2LG where we have Karate classes for all ages and our instructor training. It's the premier karate centre in Newton Abbot.
The Karate Academy teaches Traditional Karate to adults, children, and mixed groups in Newton Abbot, Ashburton, and Torquay. Whether you have been training forever or you are a raw beginner, our classes can help your martial arts development. If you are looking for effective self defence, fitness, and a fun hobby, then this is for you.
Please call 01626 360999 to book your free trial lessons.
Keiko
is the name of our group, meaning 'Practice' in the manner of the old martial artists.
Shotokan
is the style of karate that we practice, noted for its strength and dynamism.
Our martial arts classes are available across South Devon. Have a look at the martial arts timetable page to see classes in the Devon resorts of
Newton Abbot
,
Torquay
, and
Ashburton
, with more opening shortly. Karate can help you achieve
self defence
awareness, while increasing your self-defence skills. It is a fun way of
keeping fit
and you will find that your
confidence
and
self esteem
grow with every lesson. We welcome all ages, gender and abilities, so whether you're looking to increase your self-confidence, to keep fit, or learn effective self-defence techniques, then come and join us at the Karate Academy for martial arts in Devon.
If you are nervous about coming along, please call 01626 360999 and we tell you all about what you have to know before a lesson even starts. There is no need for embarrassment, and there are
no contracts
to sign.
Monthly special lessons focus on subjects like Torite Jutsu (pressure points), Kobudo (weapons) and competition sparring.